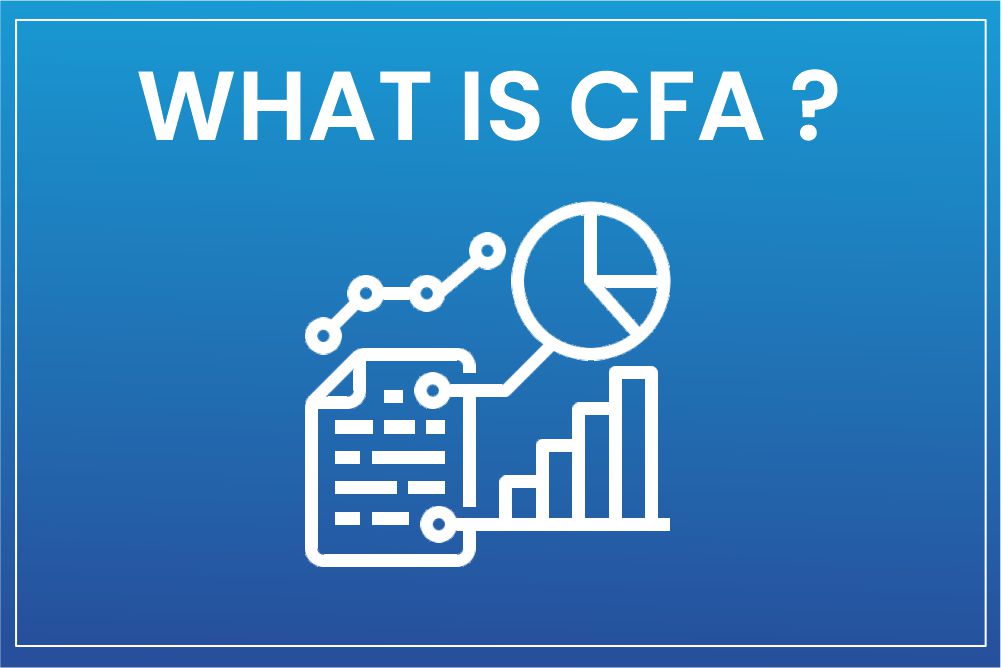 In the era of rapid globalisation and digitisation, every industry is looking for faster ways to boost its growth. Nowadays, in every department of a firm, you'll find experts who've mastered ways to generate value and revenue for the company. However, every profit, expenditure, credit and cash flow later boil down to the efficient management of the finance and accounting department. Today, companies need professionals who not only keep up with the accounting data but also provide them with advanced strategic solutions. And that's where the demand for US CMAs comes into the picture.
US Certified Management Accounting (CMA) is a 6 to 9 months professional accounting course administered by the Institute for Management Accountants, USA. The scope of CMA is quite wide considering its global recognition and skill-building concepts. Here's a detailed overview of the scope of CMA in India and what makes this profession the next big thing in the field of accounting.
Top reasons why you should consider taking up US CMA 
A question that most students have at the top of their minds when it comes to taking up CMA – what exactly is US CMA and is it really worth taking up? If you are facing the same questions, then look no further, we're about to simplify this for you.
Here are some of the top reasons why you should do US CMA:
US CMA is a globally recognized certification that's accepted in North America, the Middle East, Europe, Australia and the countries of Asia.
On successful completion of this course, you could get a chance to work at MNCs like Accenture, Big 4 audit firms and US-based banks.
This course is a short professional course that can be completed in 6 to 9 months based on your learning pace and career trajectory.
You can take up this course right after completing your 12th standard and pursue your graduation degree along with this professional course.
This course will not only equip you with industry-relevant knowledge but also strategic management skills that will help you in professional and personal growth.
Why work in India after completing US CMA
Most professionals feel that pursuing US CMA in India and working as a US CMA professional at the same time isn't worth the time and effort as the scope is very limited. However, this belief is surely the wrong one. While there are more opportunities for these professionals in US-based companies, the skills that these professionals gain, can be very fruitful for Indian firms as well as government offices. Here's breaking this myth with some of the top reasons to work as a CMA in India.
US CMA is a premier management accounting certification that's slowly gaining more and more popularity amongst the companies in India.
The increasing demand for insurance policies and products could also enhance the opportunities for US CMAs in India.
After the pandemic, several Indian firms have started to develop their financial teams led by an expert Certified Management Accountant who can manage cash flows in a strategic way.
Fortification of the banking sectors in rural parts of India could enhance opportunities for US CMAs. This could also help them gain a unique experience to add to their CVs.
The scope of US CMA in India
US CMA is a professional skill-building course that enables accounting professionals to take strategic decisions for the company. They are responsible for recording the financial data, simplifying the data and presenting it to the management team along with their solutions. Here are some of the roles that US CMA professionals often.
1. Budget Analyst
As the profile name suggests, Budget Managers manage the overall budget of the organisation. They track the cash flows and approve spending requests sent by the management team or the employees based on the evidence provided by them. They also review the budget and set future targets based on the past data and future projections.

2. Finance Manager
A Finance Manager is responsible for creating financial reports for the company. They track and record the financial data and provide solutions to generate more revenue. They oversee end to end financial operations, maintain balance sheets and manage the risks of financial loss. A Financial Manager is an essential member of the finance department.
The average salary of a Finance Manager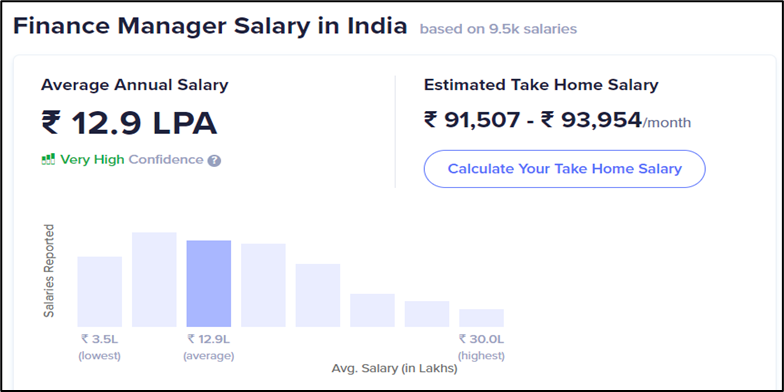 3. Forensic Auditor
A Forensic Auditor is equipped with analytical and cutting-edge accounting skills. They are responsible for investigating the financial transactions of individuals and organizations. These professionals are often hired by the government or for legal cases to find out data on fraud or embezzlement. 
The average salary of a Forensic Auditor