Certified Public Accountant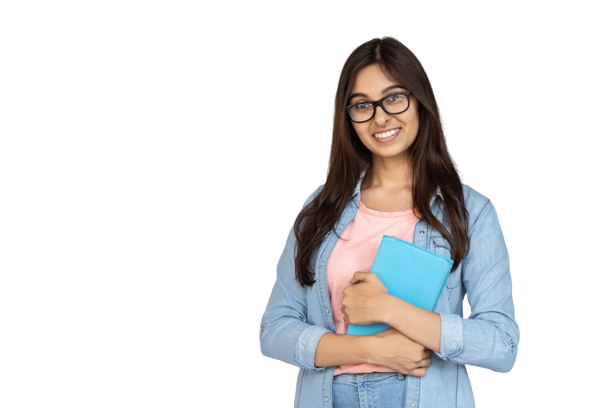 A CPA is essentially a Certified Public Accountant, which is administered by the American Institute of Certified Public Accountants. US CPA is basically the American version of what we call a Chartered Accountant in India. The CPA course has now gained tremendous popularity & has a great scope now in India as well as many other countries such as the USA, Canada, Singapore & the Gulf Countries as well.
EXAM TIME AND QUESTION TYPE
 
 
SECTION
SECTION TIME
MCQs
Task-Based Simulations
Written Communication
AUD
4hours
72
8
–
BEC
4hours
62
4
3
FAR
4hours
66
8
–
REG
4hours
76
8
–
Let us make it extremely simple for all of you future CPAs!
To be eligible for CPA a candidate needs a total of 120 Academic Credits at a graduate level.
To put that into perspective for Indian Candidates, a candidate must've completed/ pursuing
B.Com/BAF/BBI/BFM/BBA/BMS (90 Credits)
                       +
An M.Com/MBA/ CA (Making up for the remaining 30 Credits)
Get in touch with our CPA experts to get personalized solutions for your eligibility!
Frequently Asked Questions