Chartered Financial Analyst(CFA)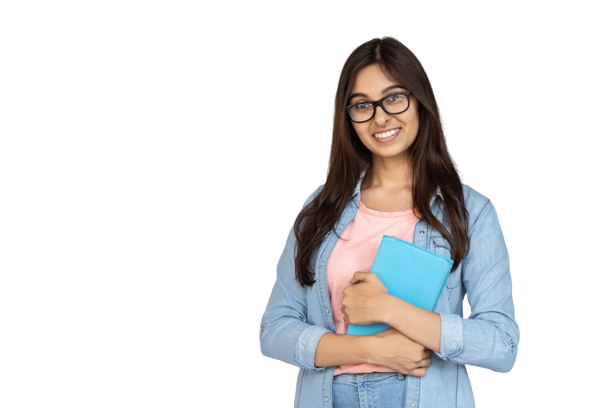 Chartered Financial Analyst (CFA) is an international qualification in the field of finance and investments. The course is divided into three levels which makes Level 1 the most crucial one as it sets the foundation for the other two levels. The established body has set a benchmark for the skill sets and practical knowledge required to progress in this field. CFA in India is highly recommended if you wish to pursue a high-paying career in Finance.
– If you are in the Second year of graduation, you can appear for the CFA level 1 examination.
– In certain cases, you may be eligible for CFA without graduation provided you have a minimum of 4 years of relevant work experience.
– A valid international passport is mandatory for application.
Frequently Asked Questions